KILN DRIED FURNITURE & JOINERY
Langley's Timber manufactures a full range of kiln dried products for the furniture and joinery industry.
Timbers are sourced locally and the three main species we produce include:
– Spotted Gum
– Coastal Blackbutt
– Sydney Bluegum
– Other species are available on request
All timber is kiln dried and graded to Australian Standards AS-2796
Stock sizes include:
300×50/38           275×50/38           200×50/38/25
150×50/38/25     100×50/38/25
STRUCTURAL HARDWOOD (GREEN SAWN)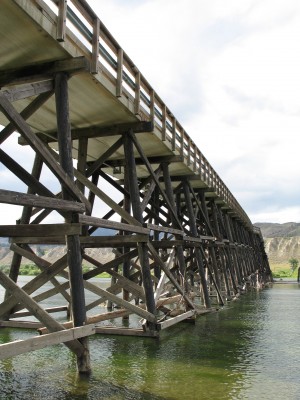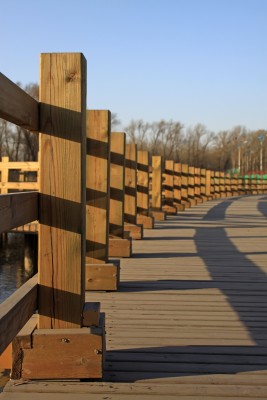 Langley's Timber cuts a range of green hardwood in structural grade from F14 to F27. Most of our structural hardwood is produced from our Durability Class 2 timbers, being Coastal Blackbutt and Spotted Gum.  We supply all our Durability Class 1 hardwoods in Grey Ironbark, Grey Gum, Tallowwood and White Mahogany.
BRIDGE TIMBERS & GIRDERS
We specialize in the availability of large section timbers and girders for bridge construction/maintenance and also wharves, jetties and any projects requiring large section hardwood.
Our girders are available in sizes up to 500×500 and in lengths up to 15 metres. All our large end section timbers are cut to specific grading and guidelines and we also have a Forestry inspection service available if required.
ENGINEERED FLOORING BLANKS
Langley's Timber provides a service and supply of rough sawn hardwood feed stock for local and overseas manufacturers of engineered flooring and decking. Our main cut is 150×25 and 100×25 with other widths and thicknesses available on request. The feed stock can either be green, air-dried or kiln dried, depending on individual requirements.  A full range of Australian hardwood species is available.
Langley's Timber also provides an export service for timber being shipped overseas. Our service includes containerization, fumigation, all necessary governmental inspections and certificates, along with full documentation and delivered to the Port of Brisbane for shipping.
We also supply a range of Mining Timbers and Shoring Timbers