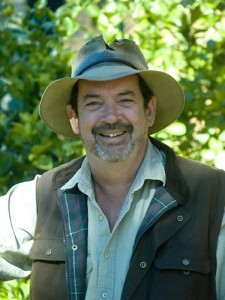 Langley's Timber Pty Ltd is an Australian owned company situated in Northern New South Wales. Langley's Timber has been in operation in the timber industry for 20 years, harvesting, processing and manufacturing quality hardwood timber products.
Our resource is sourced locally and is harvested under strict governmental guidelines to ensure sustainable managed forestry operations.
Langleys Timber is also committed to reducing our environmental footprint and as such only kiln dries timber in solar drying kilns.
We supply a range of kiln dried furniture/joinery timbers in our local Eastern Australian Hardwoods. We specialise in green structural hardwood and produce a full range of large end section bridge timbers and girders.
For some years now we have been exporting rough sawn board stock for engineered flooring to countries including Thailand, Indonesia and Malaysia. Our service is broad including liaison with government authorities and shipping companies to provide full relevant export documentation.
Langley's Timber is committed to producing quality timber products and provides a professional and friendly service to the local and international market.